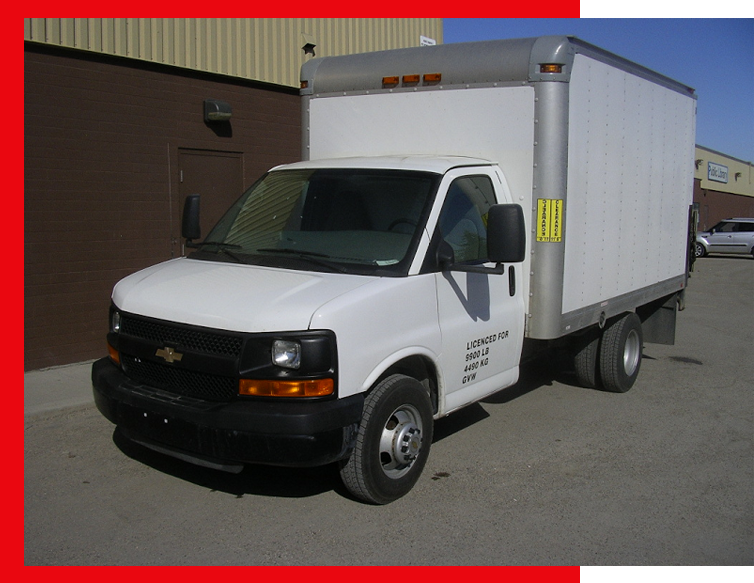 A Reputable Hotshot Courier Company You Can Trust
Founded in Calgary, Alberta in 2009 we have grown consistently by providing the very best hot shot service to our customers. On-time, accurate, safe, and consistent are all hallmarks of a great team, leading to only one goal and that is your complete satisfaction.
Audz Transfer is family owned and operated in Calgary, Alberta. Since opening, we've treated every customer like they were a part of our family. Other companies may offer similar services, but our services come with a personal touch. Confirmation of pick up, regular updates in transit, and immediate proof of delivery are just some of the finishing details that help us soar above the rest.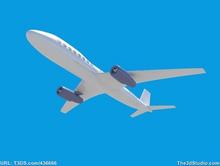 At Audz Transfer, we take care to provide our customers high-quality services personalized for their unique needs. We are available to do your move 24 hours a day, 7 days a week.
We provide a variety of services including: